Best Art Cities in Italy
Planning a trip to Italy? Italy is the fifth most visited country in the world and it is for a reason: Italy offers an exciting mix of historic and ancient sites, museums and of course, great cuisine and breathtaking sceneries. From the rolling landscapes of Tuscany to the fashion city of Milan, from the romantic canals of Venice to the eternal city..there are so many great places to discover in Italy that it's hard to narrow down any list of "best" art cities. Anyway, we tried to do a selection of some of the best Italian art cities that every traveller ought to visit.
Best Italian Art Cities: Rome, Florence and Venice for an Epic Trip!
Sicilian Treasures: a Fantastic 7 Day Sicily Itinerary
White Towns Not to Miss in Puglia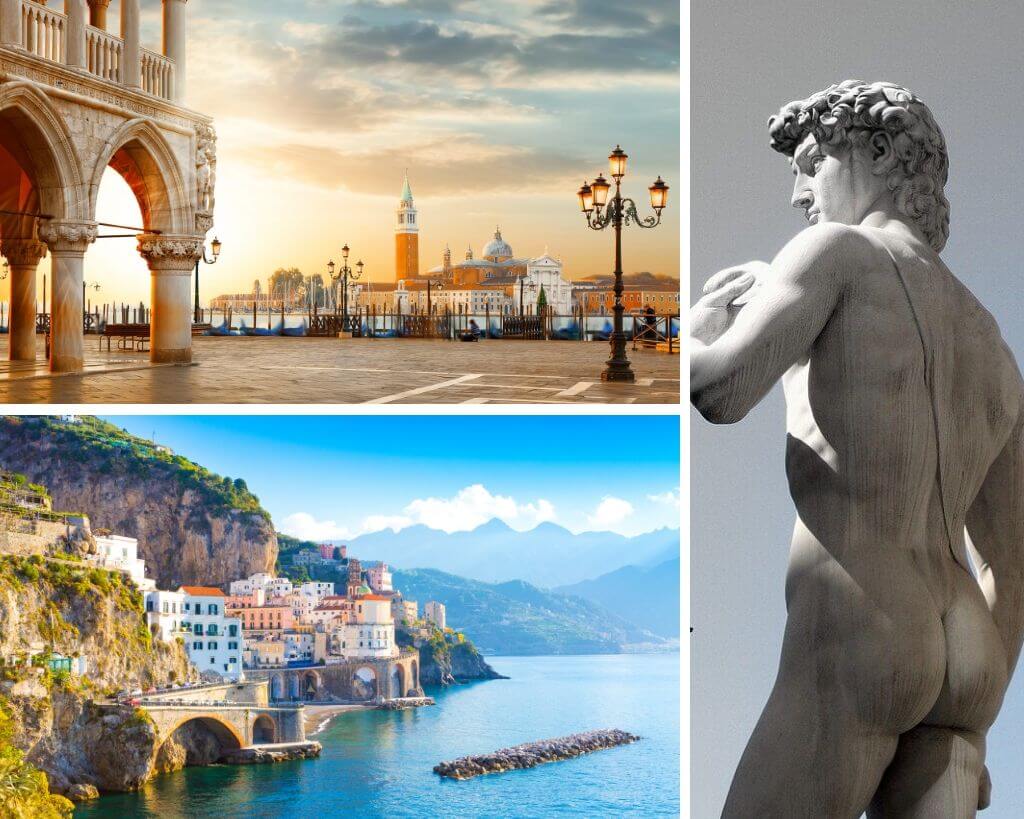 Best Of Italy's Art Cities: Discover The Wonders Of Italy From North To South